Latest Posts
PLEASE VOTE FOR OUR SCHOOL AT THE BOTTOM OF THIS PAGE ON INSTAGRAM AND FACEBOOK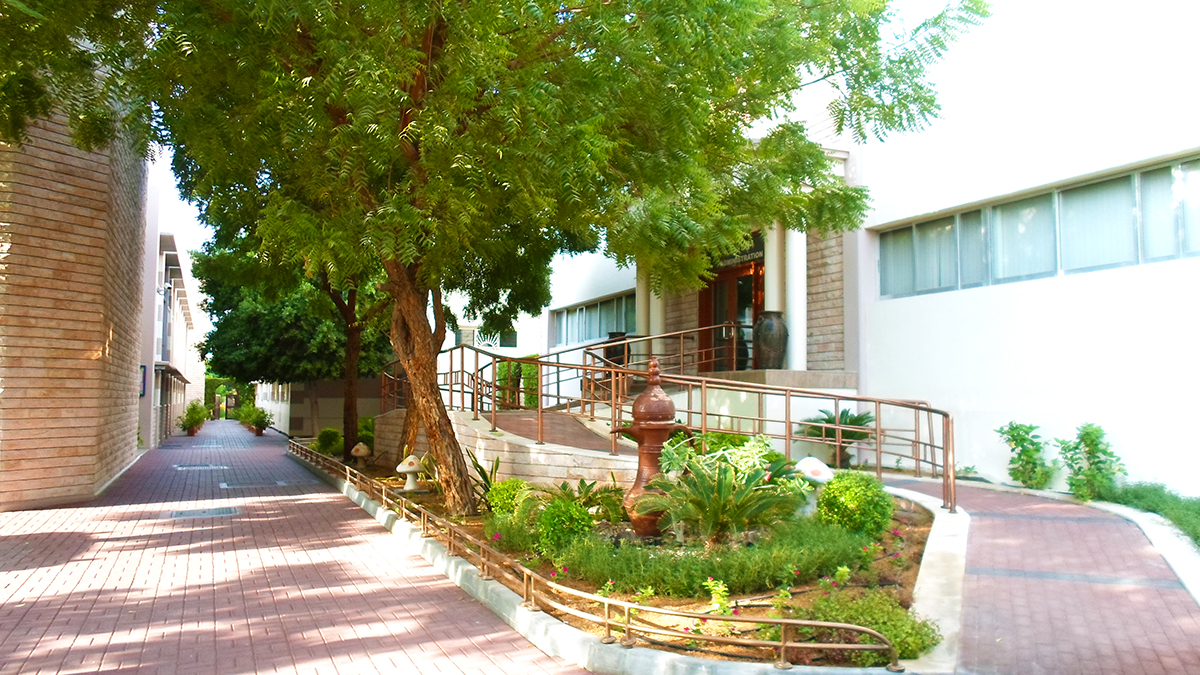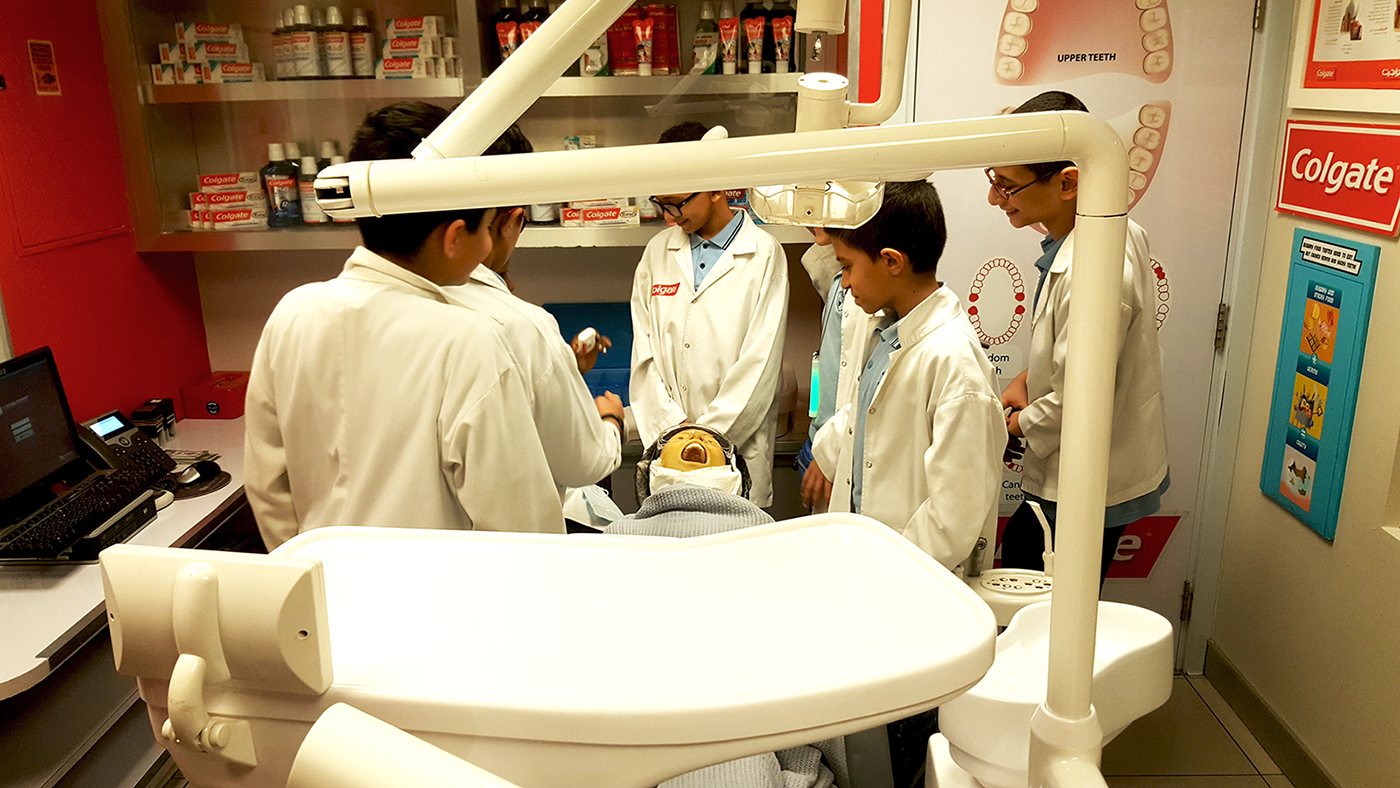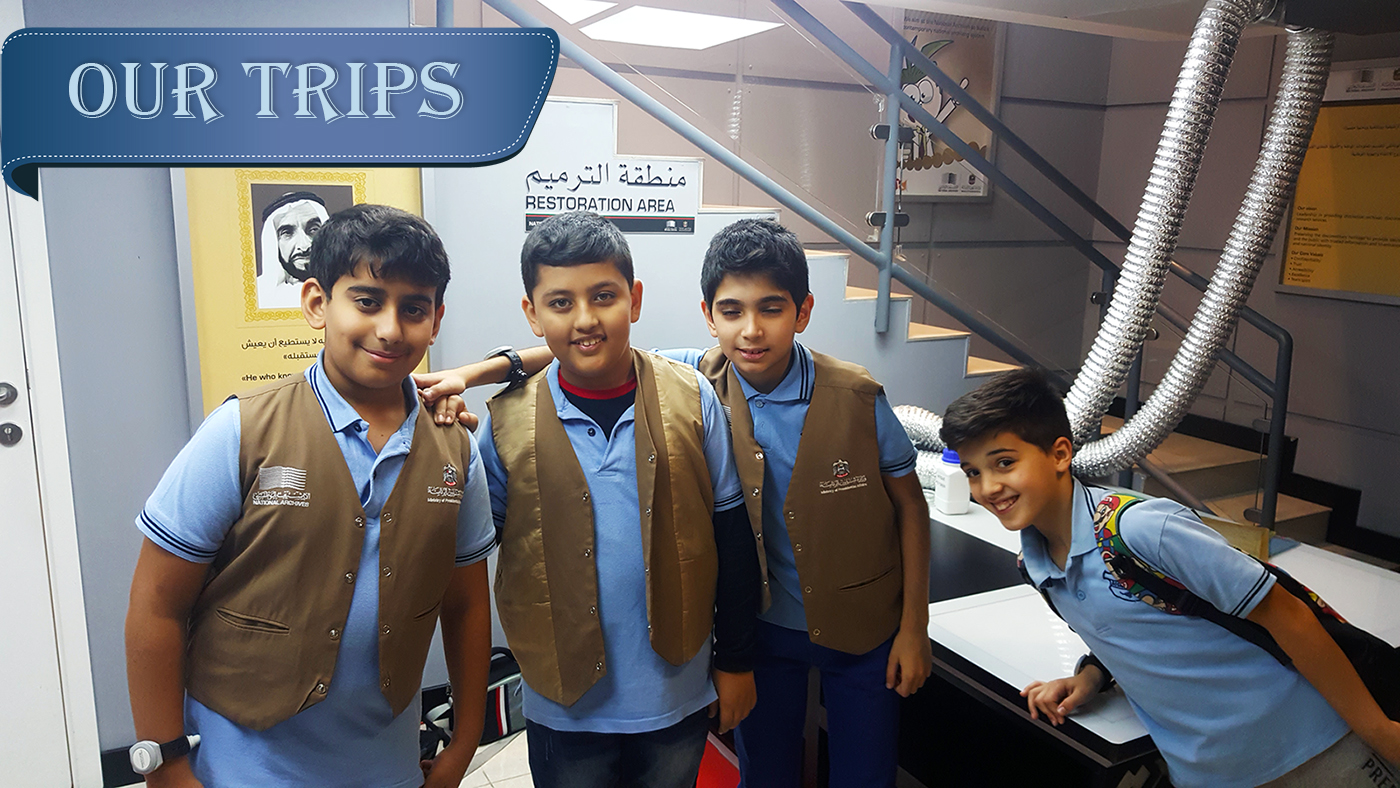 WELCOME TO ROSARY SCHOOL (HALWAN)


ANNOUNCEMENT
أولياء الأمور الكرام ..
نرجو احضار الأوراق التالية لتسجيل طلاب الروضة الاولى  للعام الدارسي 2018/2019 على النحو التالي :
Ø      صورتان من جواز سفر الطالب مع إقامة سارية المفعول .
Ø      صورتان من جواز سفر ولي الأمر (الكفيل)  مع إقامة سارية المفعول .
Ø      صورتان من بطاقة الهوية الاماراتية للطالب ( الاصلية ) وهوية  ولي الأمر.
Ø      صورتان عن شهادة ميلاد الطالب .
Ø      صورة عن دفتر التطعيمات .
Ø      صورتان من خلاصة القيد ( لمواطني الدولة ).
4 صور حديثة ملونة     
 Dear Parent,

Please be informed the require documents for the new registration (KG1) 2018/2019 are the following:  
Ø  2 copies of the U.A.E ID for the student and Original .
Ø  2 copies of father U.A.E ID.
Ø  2  copies of birth certificate.
Ø  4 colored passport size photographs.
Ø  Copy of vaccination card.
Ø  2 copies of the student and father passport with valid visa.
Ø  2 copies of the U.A.E nationality (for U.A.E nationals only).
Our School is entering in a competition for loveliest Garden Please Support Us by Voting below!
Rosary School is spread out through the Arab world with an Arab origin and establishment.
Its prior goal is to educate and taking the responsibilities to bring up a generation that believes in God and the Homeland since its inception in 1880.
Rosary School was established in Sharjah in 1976. It began with a small building and only 75 students studying in 11 classrooms. Today with the blessings of God and to Highness Dr. Sheikh Sultan bin Mohammed Al Qasimi, there are more than 2,000 students distributed on 80 Classrooms.